Teak is an outstanding commodity in the agricultural panorama of Panama's exports. This area is connected to Cerro Batipa Wildlife Private Reserve.
The growth of teak trees supports the native vegetation growing under the trees' canopy, making the teak fields connectible to the wildlife, protected areas. This approach to conservation has been employed since 1995and it has been effective in being used by the mammalian fauna to move safely, around the land.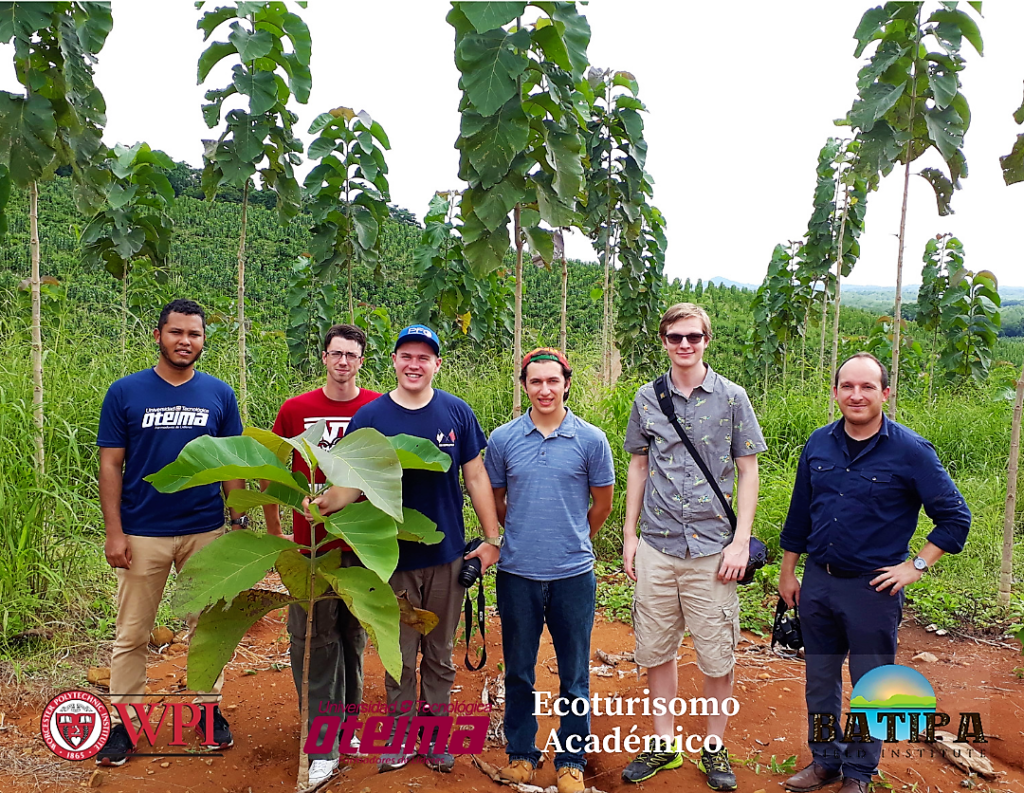 The native forest and the established one are priceless habitats for intercepting more than 2,250 mm of rain/year. Most of it is harvested in artificial ponds, as it has been historically done in Panama for a very long time. Water collection serves to meet the needs of livestock at BFI but also helps significantly, the retention and health of wildlife during dry season.